Advanced Neck Work Manual Therapy Techniques
Learn the techniques used by Advanced Practitioners
Watch Promo
NOTE: After you complete this course, a certificate of completion is provided to you free of charge. You can then submit this to your state board for CEU acceptance (dependent on the rules and regulations of your state). This course is approved by NCBTMB for 1.0 credit hour

Also note: There is no purchase necessary to enroll into Teachable to browse this and other classes, but you will need to pay to view the the online course. Thank you!
Have you ever thought...
"I do good work and I provide my clients great pain relief, but I have some clients with challenging issues that I don't know how to solve."

"I feel there's something that I'm missing when it comes to resolving neck pain in my clients, but I don't know what it is."
"Maybe only other therapists can do this advanced type of work?"
I used to think the exact same way
It's difficult to know which techniques work.
It's also difficult to resolve really challenging issues only equipped with the techniques we all learned in basic training.
Have you noticed that doing the same techniques over and over again isn't quite resolving those challenging issues?
No matter how good you are or how hard you work, you need to develop these top skills:
You must learn how to properly palpate the tissue
I can't stress this enough. If you're doing rote strokes and not listening to the tissue under your hands, more rote techniques won't work.
Sooner or later every practitioner comes to the same conclusion:
Expert palpation around the neck vertebrae is a REQUIRED SKILL
I know this because knowing my way around the cervical vertebrae for the last 15 years has helped me help hundreds of clients find neck pain relief and helped me build a thriving private practice!
Every time I work on a client with neck issues I utilize the techniques shown here and I get results. These clients have been a keystone to the success of my private practice.
It has been my honor to help my clients find relief for their neck pain and I want to give you the tools to do the same for you clients!
The one thing I've seen over and over that can crush an otherwise strong practice is the lack of skillful palpation.
It really gets me when I see a skillful practitioner fail to get their clients out of pain when all they needed were some specific techniques and spinal mechanics knowledge. This is exactly why I put together this online course, just for you, to help you help your clients.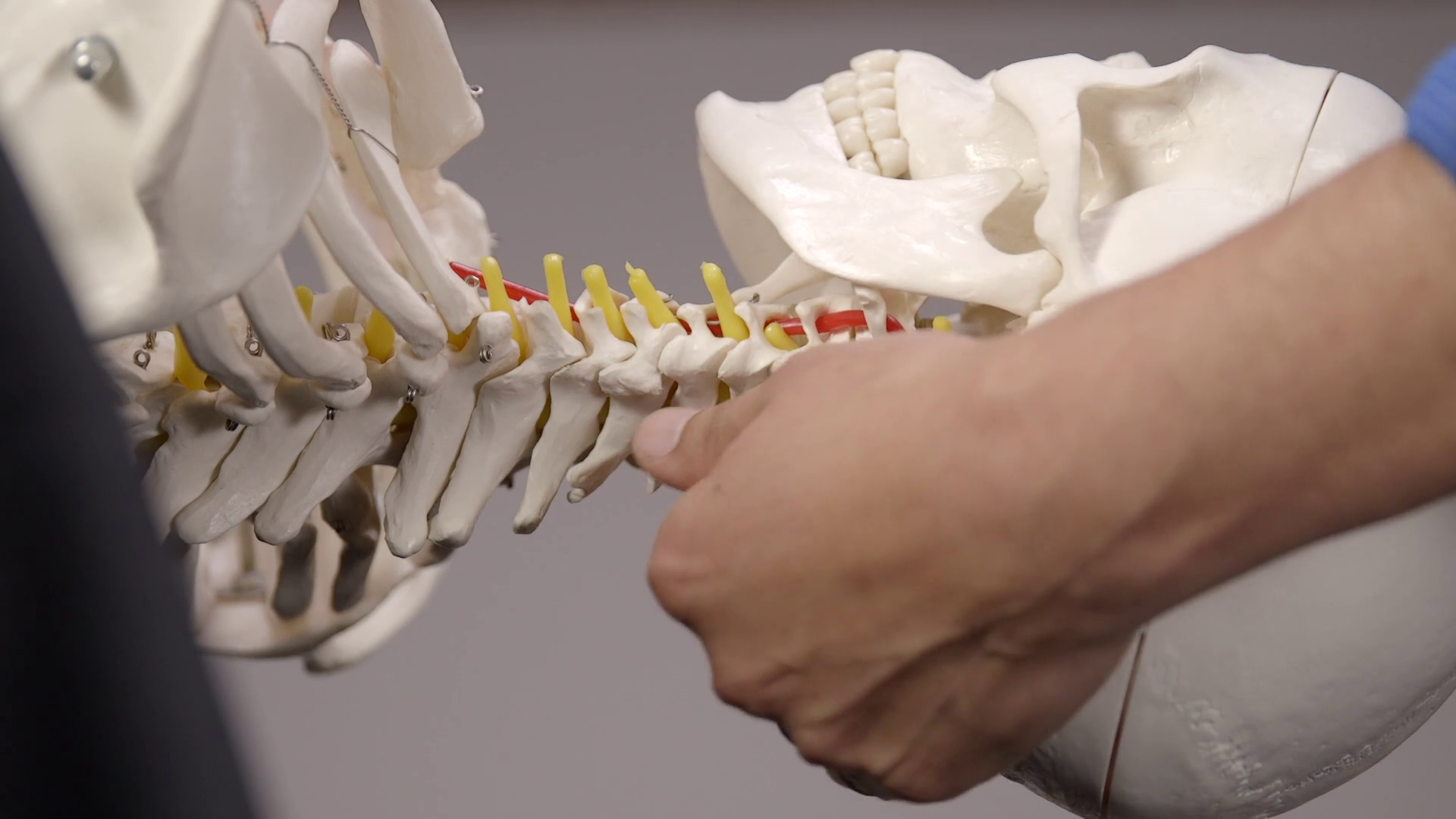 ADVANCED NECK WORK introduces the manual therapist (Massage Therapist, Physical Therapist, Osteopath, Chiropractor, Athletic Trainer) to advanced techniques for the neck in order to help clients get out of neck pain using soft tissue manual therapy - FAST.

---
What's inside:
High quality videos and great closeups allow the viewer to see various techniques in detail.
A detailed explanation of Directional Resistance and Directional Ease, foundational concepts to the Morales Method® approach.
A PDF handout provides details regarding the entire course in an easy to follow transcript.
No other online course shares the spinal mechanics knowledge shown here in an applicable way that will help you help your clients get out of neck pain.
At the end of this course, you will be exposed to the skills necessary to:
1. Palpate and discern the difference in tissue tension
2. Be able to assess and palpate vertebral rotation
3. Use range of motion techniques to be able to de-rotate rotated vertebra
4. Use assessment techniques to determine rotated vertebra
5. Be able to work the anterior part of the neck
6. Be able to work the neck using deep tissue techniques in a safe and effective manner

---
Here's proof that Advanced Neck Work works!

"Used the knowledge from your online course. Made tons of progress gentler. Thanks!"
J. S.
"A lot of massage therapists will use the same handful of moves for every client because that's all they know. This [course] not only presents techniques that are probably brand-new to most, but more importantly, provides a basis to devise a custom approach for every single client. If you're a bodyworker who likes to know exactly what you're doing and why, this purchase will pay off quickly."
P.D

"This [course] delivers complex information, but I like how Marty breaks it down into clear concise segments (chapters). The explanatory diagrams and demonstrations helped affirm my understanding of spinal mechanics and I get to apply this into practice. I find these techniques very helpful for my clients with a "tweaked neck" get out of pain."
"...most of my clients also have chronic discomfort and pain issues.....since I have a tendency to focus on the problem area rather than seeing the whole picture, the Rolfing method and your method has helped me to open my holistic eyes again. Also, your video helped me a lot to approach more specific issues using holistic method. Thank you so much...looking forward to have new lectures."
Kay (massage therapist)
Your Instructor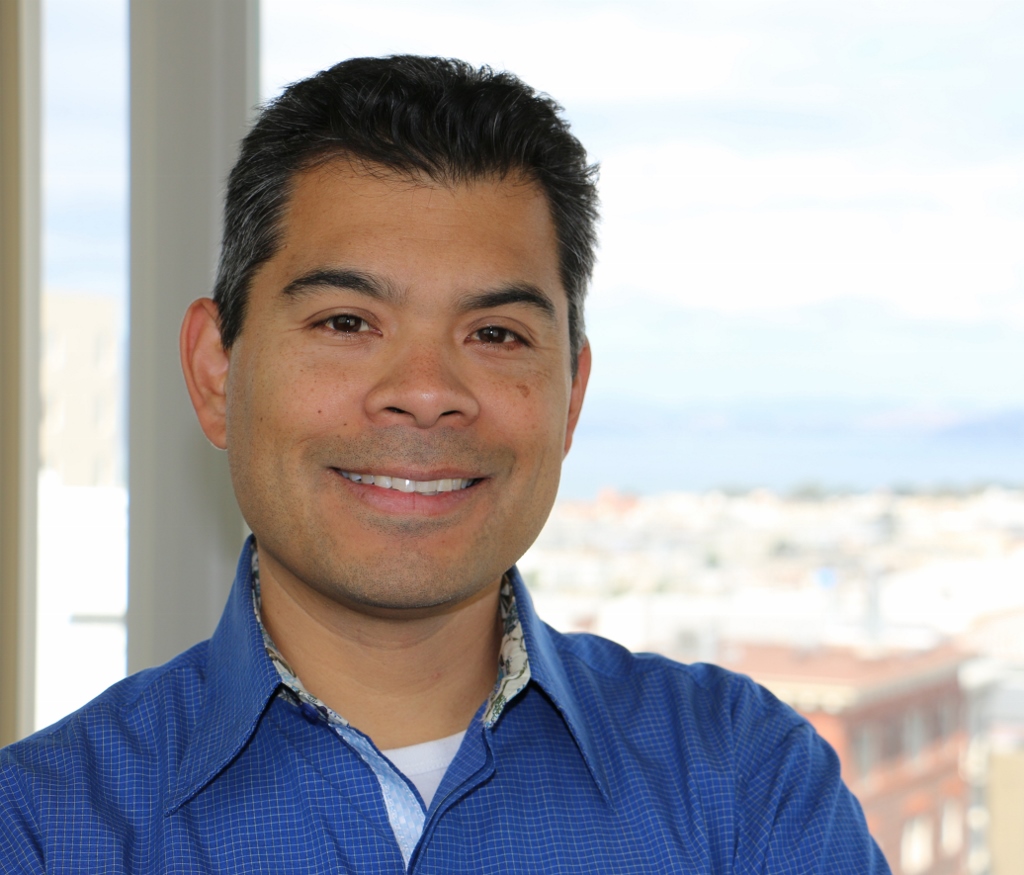 Certified Advanced Rolfer™, CMT
Founder of the Morales Method® of Manual Therapy & Body Conditioning
Creator of the Morales Method® Core Integration Therapist Program, IASI approved
Author: Mastering Body Mechanics, 2nd Ed and Morales Method® Core Integration Therapy
Teaching since 2006
Marty has taught in California, Nevada, Washington, Florida, Japan, Switzerland, Poland, and Taiwan
In private practice since 2003 with over 10,000 hours of private practice logged

MBA in Finance from Loyola Marymount University, Los Angeles

Read testimonials here.
Frequently Asked Questions
Is this course for me?
This course is for you if: 1. You want to bring high level skills into your practice 2. You want to learn how to help your clients find neck pain relief 3. You've had challenging situations and can't seem to find a solution for your clients 4. You don't have the time to attend a hands-on seminar workshop
What do I get from taking this course?
Simple answer. You get 80 minutes packed with only the best skills and techniques that I have acquired over the years that have helped me help my clients find neck pain relief!
I have 1,000 hours of massage training, is this course for me?
Yes! This course will teach you techniques that, when blended in with the palpation skill, go beyond what is taught in a 1,000 course!
When does the course start and finish?
The course starts now and never ends! It is a completely self-paced online course - you decide when you start and when you finish.
How long do I have access to the course?
How does lifetime access sound? After enrolling, you have unlimited access to this course for as long as you like - across any and all devices you own.
What if I am unhappy with the course?
We would never want you to be unhappy! If you are unsatisfied with your purchase, contact us in the first 30 days and we will give you a full refund.
Could this course NOT be for me?
It could not be for you if: 1. You've never had any basic massage training before This course is definitely for people who have had some type of massage experience
SUMMING UP
Without exaggeration, what you're about to learn has helped hundreds of practitioners help hundreds of people get out of neck pain. That equals hundreds of thousands of people getting neck pain relief!
There's no other online course that is as information-packed and results focused that can help you get your client's out of neck pain
NOTE: This course has been approved by NCBTMB for 1 CEU. Please contact us at [email protected] for your certificate of completion.