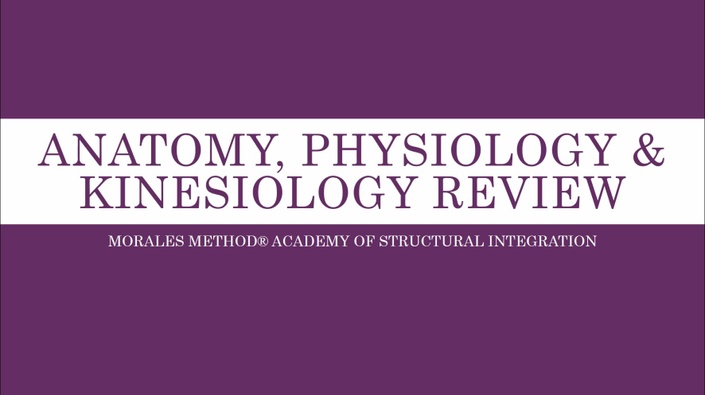 Anatomy, Physiology, Kinesiology for Manual Therapists
An overview of Human Anatomy, Physiology, and Kinesiology
As manual therapists, our goal is to work with the body to relieve pain, restore function, and promote wellness. Having a thorough understanding of anatomy, physiology, and kinesiology can be helpful in achieving these goals for the following reasons:
Anatomy: Understanding the structure and function of the human body can help us identify the location of injuries or imbalances, assess the range of motion of a joint, locate the origin and insertion points of muscles, and utilize certain techniques like muscle energy techniques, stretches, and more!
Physiology: Knowledge of physiology allows us to understand how the body's systems function, relate to one another, and how they're affected by different approaches. For example, if visceral work is of interest to you, getting a better understanding of the function of the organs can give us a better perspective on the potential changes we may be effecting.
Kinesiology: Knowing how the body moves and how muscles work together to produce movement can help you see the bigger picture with your work. We can use this knowledge to identify muscle imbalances, joint restrictions, and compensatory movement patterns that may contribute to pain and dysfunction.
There are many other reasons why understanding anatomy, physiology, and kinesiology can help us improve our practices and depending on your particular approach, this knowledge may offer you something different than another practitioner. For example, the Structural Integration practitioner and the Craniosacral practitioner will find different facets of this information relevant to their practice.
Regardless of your specialty, this knowledge will take your practice to the next level by offering you a more thorough understanding of the human body as a whole.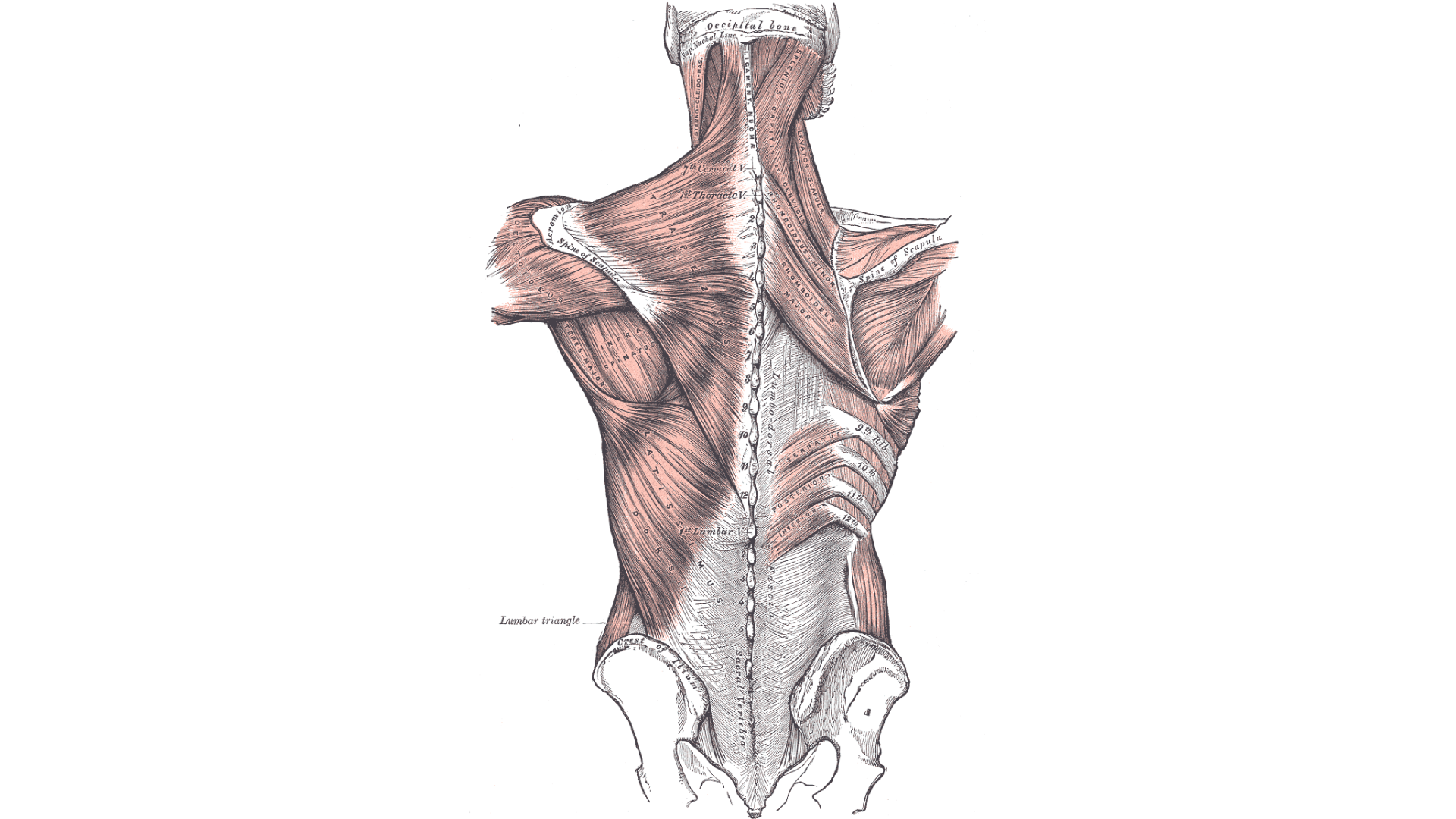 This 5-hour course is for the manual therapist who is interested in taking a deep dive into Anatomy, Physiology, and Kinesiology. In this course, your instructor, Sharon Oshita, will walk you through a powerpoint presentation that covers the following topics:
1. Review of Connective Tissue, Bone & Blood
2. Review of the Musculoskeletal
3. Review of Osteology
4. Review of the Appendicular Skeleton
5. Review of Joints
6. Review of Muscle Tissue of the Body Wall, the Superior Limb, & the Inferior Limb
7. Review of the Other Body Systems (Integumentary, Digestive, Lymphatic, Nervous, Circulatory, etc)
Also included is a PDF file titled "Significant Bony Landmarks"
NOTE: This course is in the process of approval for 5.0 CEUs by NCBTMB. We will notify you via our newsletter when this course officially receives approval (likely at the end of April 2023). You may begin the course now and as long as you do not complete it until after we receive approval, you will qualify for the 5.0 CEUs.
Make sure to click the button below to enroll now and get started today!
Your Instructor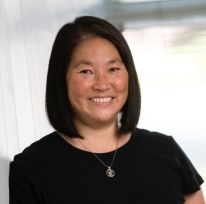 Sharon is a certified Athletic Trainer, (NATABOC #119602521); previously working with the 10-time National Championship Women's Gymnastics Team at the University of Utah, where she also obtained her B.S. and M.S. in Exercise & Sport Science. Currently, she works part-time as an Industrial Athletic Trainer working with employees of a warehouse and distribution center and has been teaching a variety of classes at various locations, primarily the Massage Therapy Institute in Davis, CA, for the past 10 years. In her teachings, she draws from these experiences, as well as her previous experiences as a Full-time MT, (CAMTC #37552), Spa Manager, Chiropractic MT, Outcall services and private practice.
Course Curriculum
Part 1- Musculoskeletal System
Available in days
days after you enroll
Part 3- Other Body Systems
Available in days
days after you enroll
Frequently Asked Questions
When does the course start and finish? Will I always have access to it?
The course starts now and never ends! It is a completely self-paced online course - you decide when you start and when you finish. After enrolling, you have unlimited access to this course for as long as you like - across any and all devices you own.
What if I'm unhappy with the course? Can I get my money back?
We would never want you to be unhappy! If you're unsatisfied with your purchase, contact us in the first 30 days and we will give you a full refund as long as you've watched less than 20% of the course.
Is this class applicable for CEUs? How do I get them?
This class is in process for approval for 5.0 CEUs. We will not be able to provide students these hours until we receive approval (likely at the end of April 2023). If you'd like to start the course, go ahead! Just make sure not to complete the final quiz until we inform you that the course has been approved by NCBTMB for you to receive credit for your hours.
What is "drip" content?
This course is set for the content to be released slowly after students enroll in the course. For example, if a student enrolls in a course on January 1st, part 2 of this course will be available to you 2 days after enrollment. Therefore, the content will be unlocked for you in this example on January 3rd. Please note that Teachable calculates student enrollment dates and times in UTC. This means that if you enroll in a course at 9:00 PM EST on January 1st, this converts to 1:00 AM UTC on January 2nd. Therefore, the date of enrollment for drip purposes would be considered January 2nd.
Don't miss this opportunity to take your knowledge of anatomy, physiology, and kinesiology to the next level! Enroll today by clicking the button below.